Hera 2022 - Campagnolo Ekar 13s
Back to top

Description

Groupset

Wheelset

Accessories

Shipping & Delivery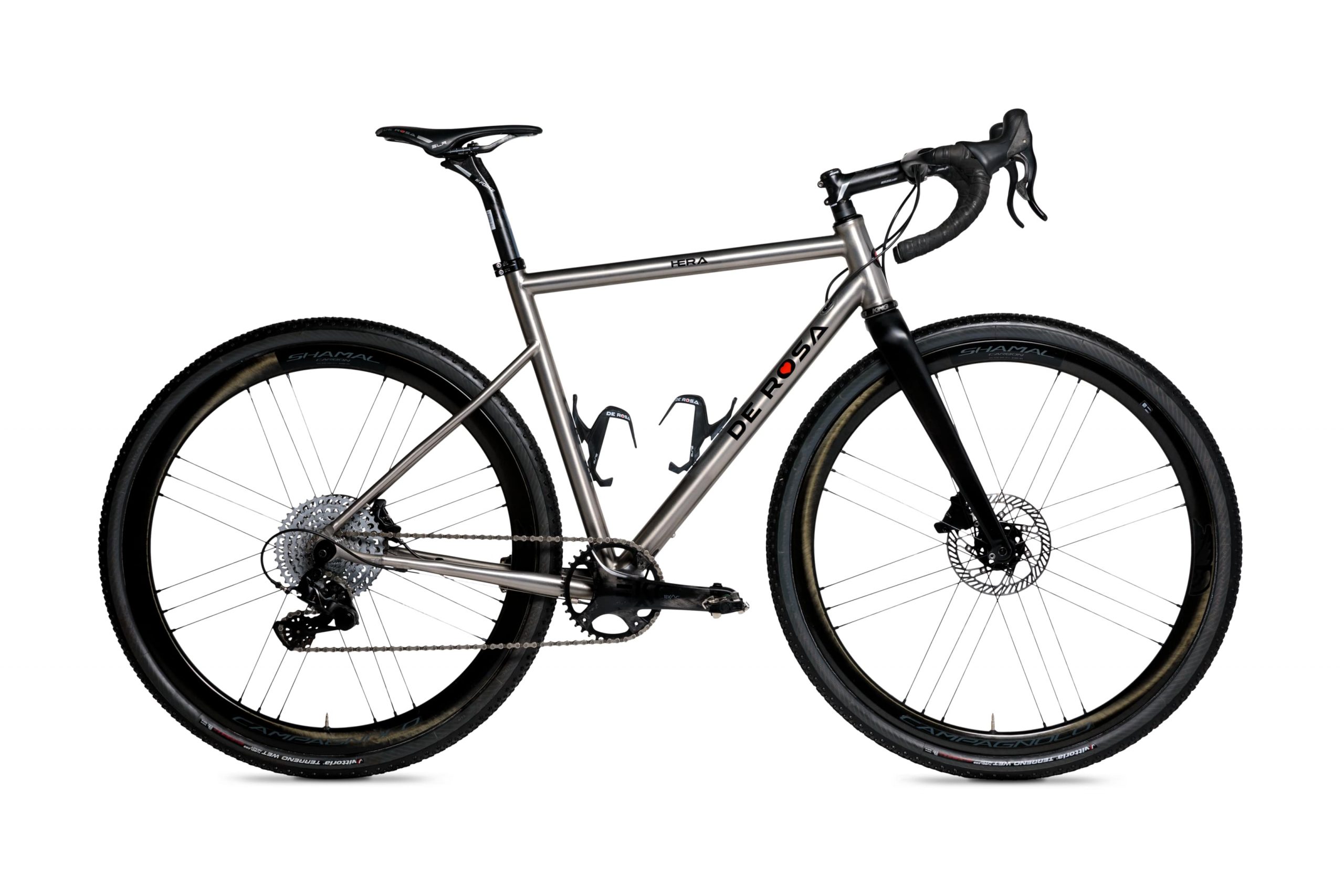 Description
Hera 2022 - Campagnolo Ekar 13s
Hera is the latest born in the family of our titanium bikes. Hera is an heritage gravel bike and it loves all terrain from the most extreme to the simplest. The Titanium soul live in every detail of this premium buike. Made to measure, is suitable for any kind of terrain, perfect for who loves dirt, mud and adventure and not only… Hera is a unique, exclusive precious jewel. A new way of riding a bike is beginning, a new HERA is beginning. Hera sports a full Titanium frame grado 9 (available Custom Size), press fit 86.5×4, and headset size 1 1/2-1 1/2 and a 31.6mm seatpost 31.6mm. Thanks to the larger fork can be equipped with Tires up to 40mm, in order to face the most hard terrain.
Cassette
Campagnolo Ekar 13s
Groupset Brand
Campagnolo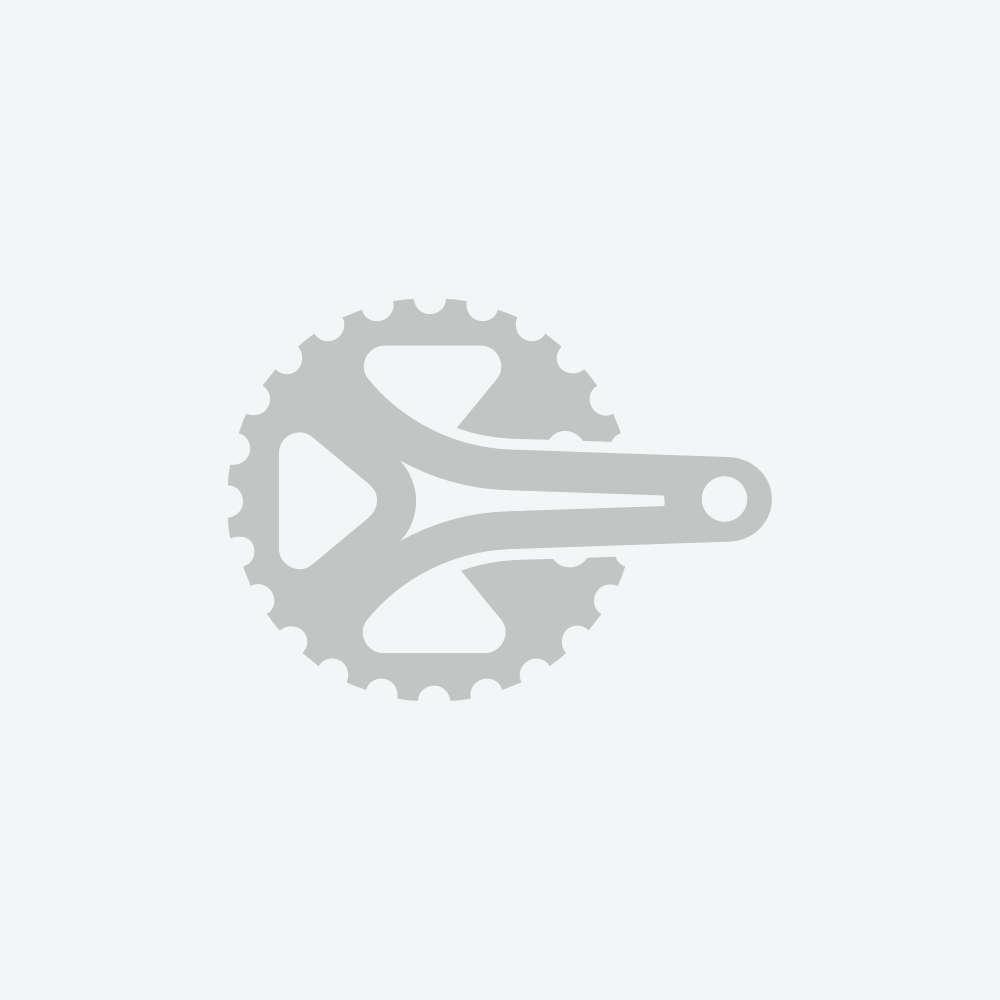 Groupset
Campagnolo Ekar 13s
Chain
Campagnolo Ekar 13s
Rear Derailleur
Campagnolo Ekar 13s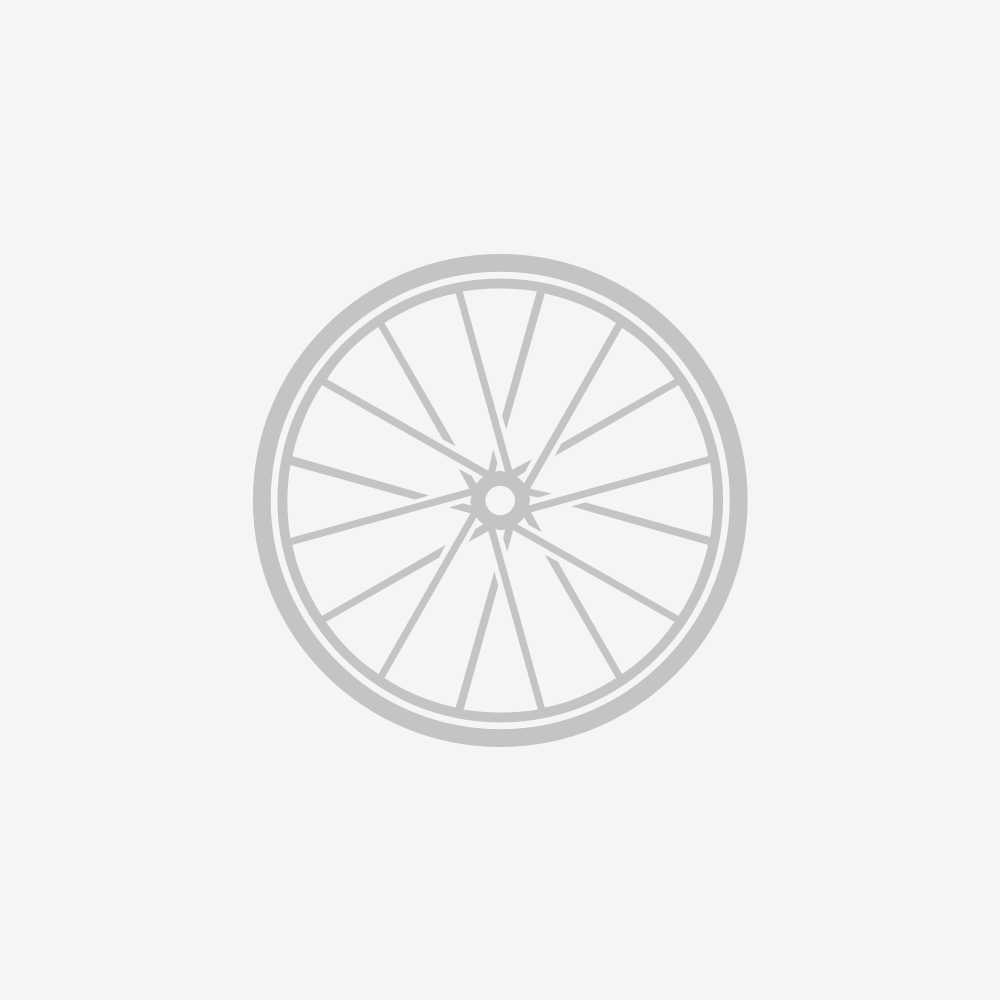 Wheelset
shamal carbon 35mm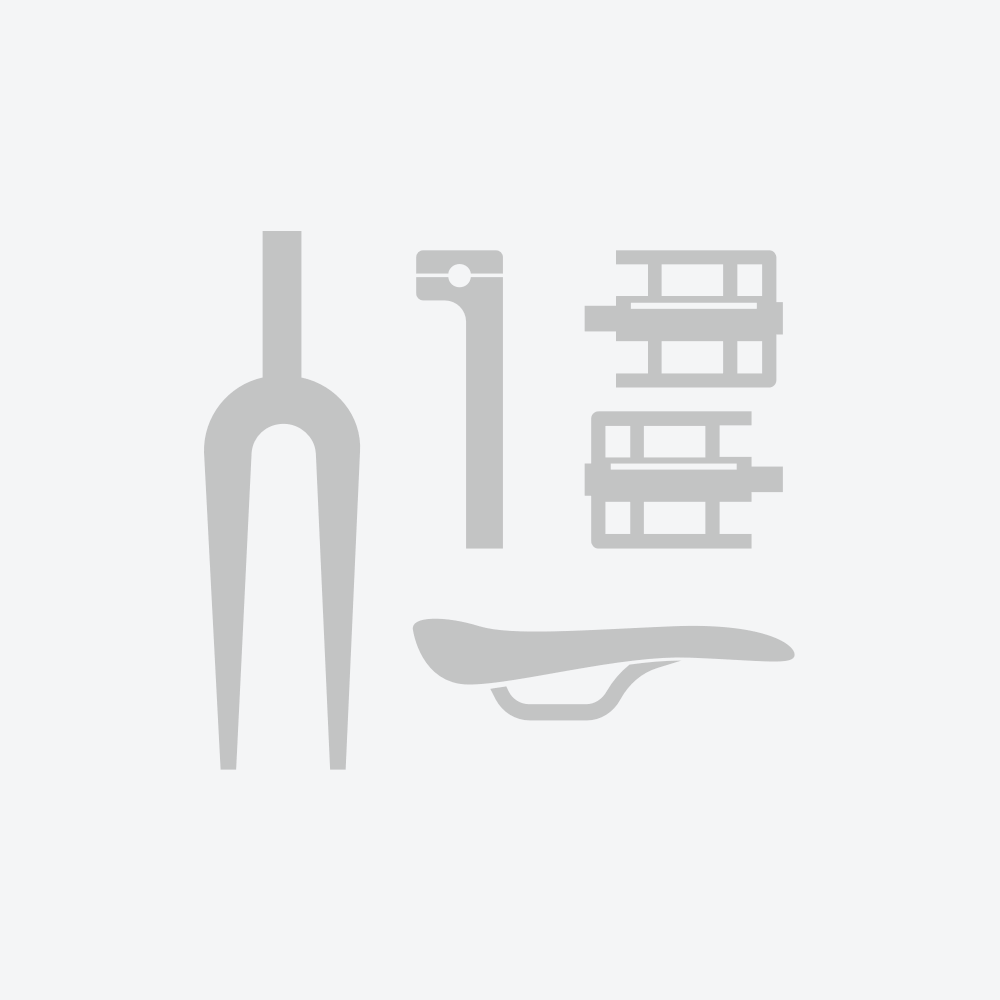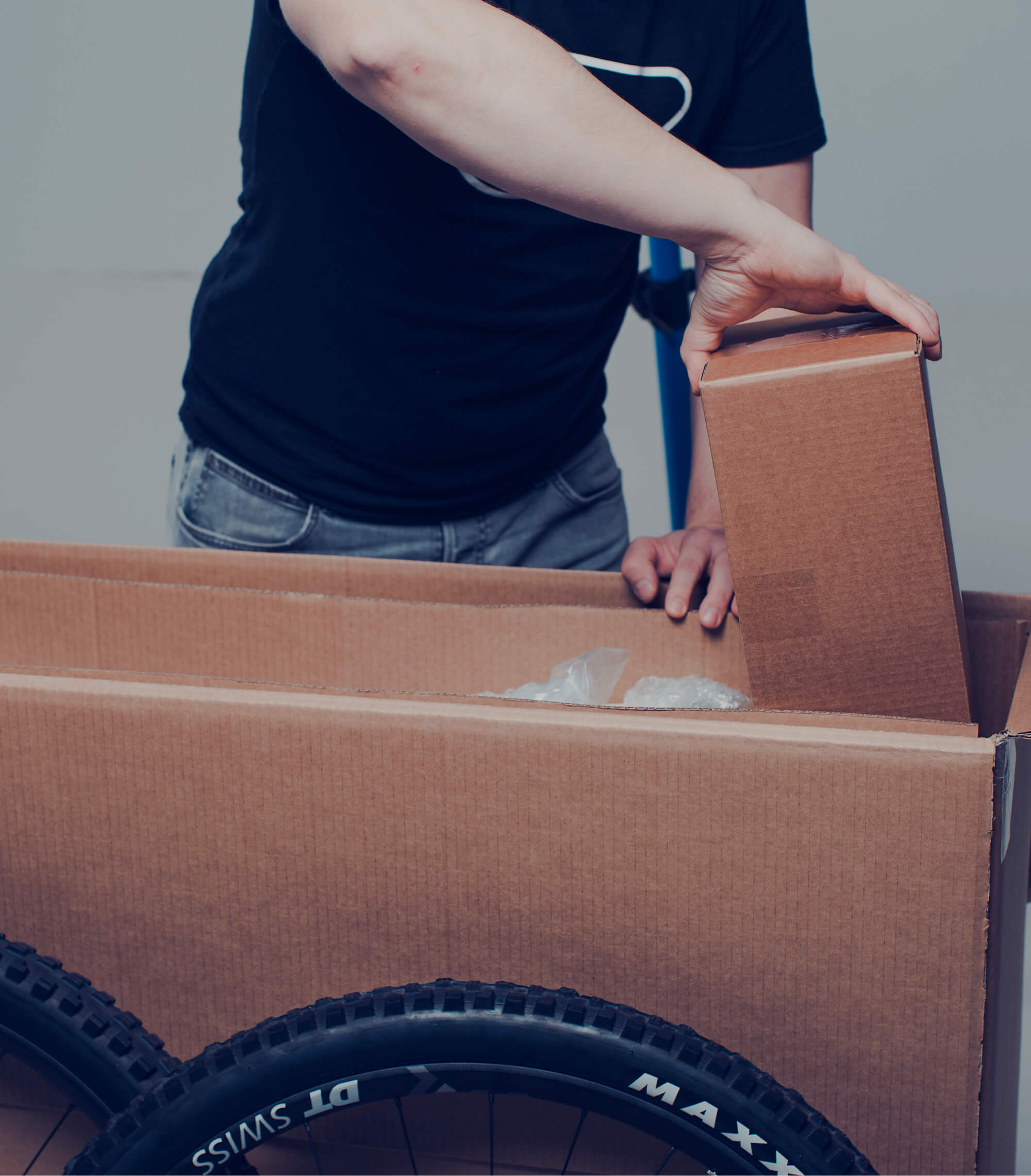 Info
Shipping and delivery
Add your product to the cart to see the effective shipping cost in your country. ATTENTION! If you live extra EU please contact us at sales@derosa.it to know the shipping fees and taxes for your country. How long does delivery take? Our system is made in the best way possible. You will receive your order as soon as possible. De Rosa bike delivery it will be in 20 working days from the order for the bike in stock and 30 working day for the custom ones. Our staff will tell you about the state of the order by email and will ensure that delivery has taken place. Is my bike delivered already assembled? All bikes are delivered partially assembled by the parent company mechanics. Only a few parts are not assembled to avoid damage during the delivery. Most bikes are sell without pedals. Before your first ride we pray you to check that all the parts are assembled in the right way. Where is my bike delivered? With Bike-room.com your bike will be delivered at your home. Are the deliver insured? All orders that are shipped by Bike-room are covered by insurance and the costs are paid by us. The shipping insurance covers all damages until the effective delivery of the product. Don't worry you will surely receive a perfect packaging and product, but if for some reason your product will be delivered with some damages, you will receive immediately a compensation. Can I change the delivery address even after shipping? No, unfortunately you can't. Can I check where my order is? As soon as the pack is shipped, you will receive an email where you can check where your package is every time you want. In this way you can follow every step until the effective delivery. Custom duties Every order in the EU are custom duties free and import taxes free.