The Titans of Classics
1994 was a unique year for us and Italian cycling. The Team Gewiss-Ballan, riding our iconic De-Rosa Titanio, breaks the bank, in an unforgettable season that still stuck in our heart.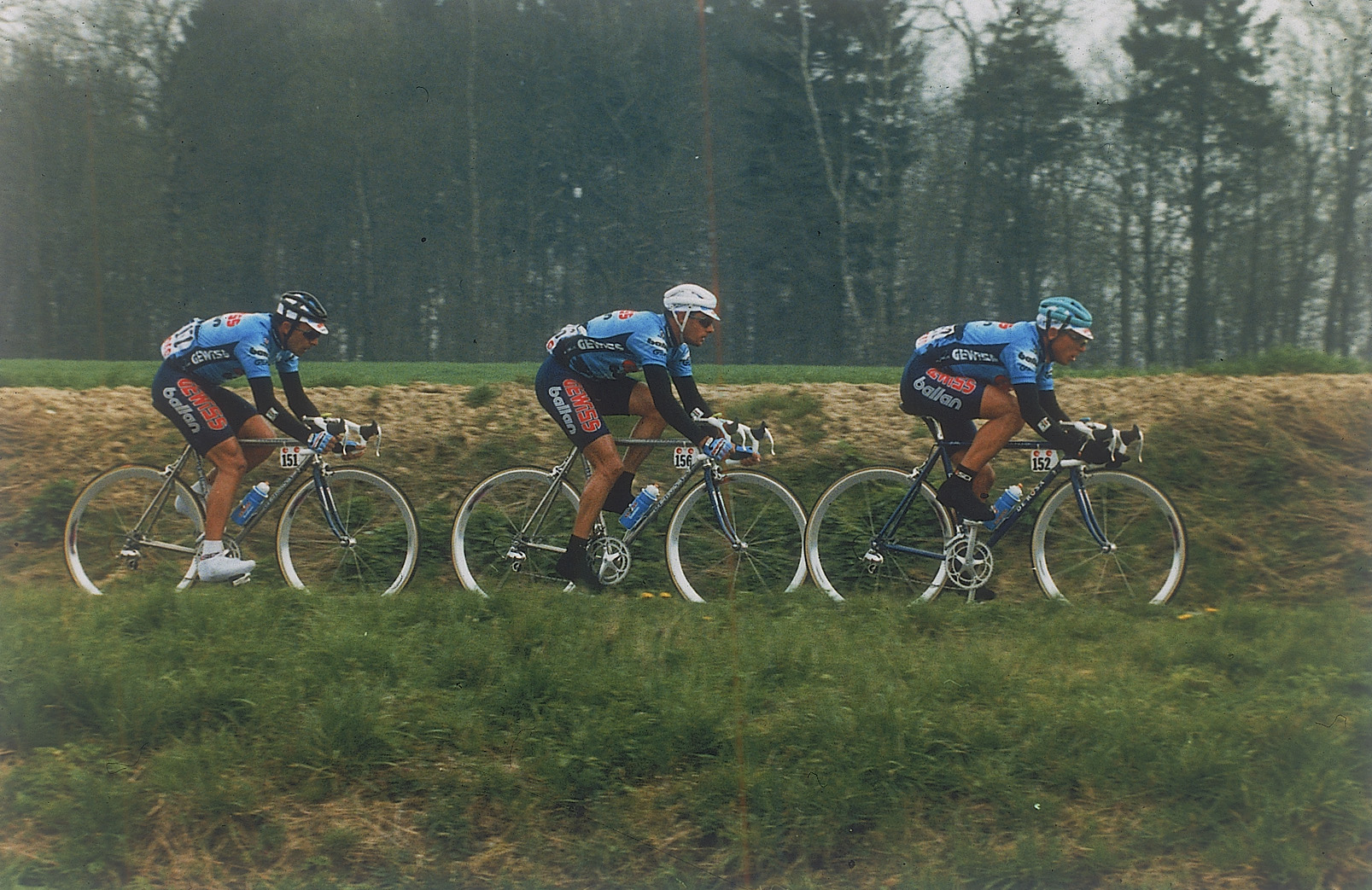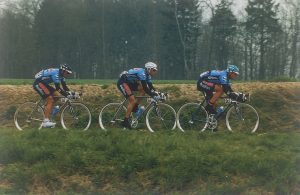 April 1994, a unique spring of a magical year.
The Italian Team Gewiss-Ballan, riding our iconic De-Rosa Titanio, breaks the bank, in a feast of successes that will accompany us throughout the course of the season. The triumphs in three of the five "classic monuments": the Milan-Sanremo, the Liège-Bastogne-Liège and the Giro di Lombardia, with Giorgio Furlan, Evgenij Berzin and Vladislav Bobrik, seasoned by the final success of Evgenij Berzin at the Giro d'Italia . La Flèche Wallonne watershed of the Ardennes triptych, that the Gewiss-Ballan Team of the three Titans, Argentin Furlan and Berzin, insert a hat-trick still stuck in our heart, our #cuorerosso.  The 1994 La Flèche Wallonne was the 58th edition of La Flèche Wallonne cycle race and was held on 20 April 1994. The race started in Spa and finished in Huy. The race was won by Moreno Argentin of the Gewiss–Ballan team. Argentin and his teammates, Giorgio Furlan and Evgeni Berzin had escaped from the pack 72 km (45 mi) from the finish, never to be caught again. It is the triumph of Titanium, a noble and immortal material that today, almost 30 years later, we have the privilege and the skills to use, looking to the past to see the future.
We are always faithful to the depth of knowledge we have developed over time because we like being authentic however, we always rely on our imagination to develop and build bicycles that have SOUL. Find out our Precis Mechanism, DISCOVER ANIMA.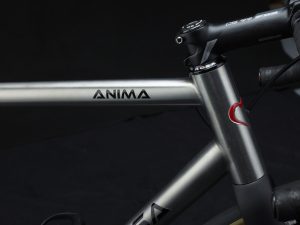 Article Tag
bikes

derosa

news

racing

story

titanium