TOUR THE FRANCE 2021 | HEARTFELT THANKS TO TEAM COFIDIS!
TEN SHOTS TO RELIVE TOGETHER LE GRAND BOUCLE!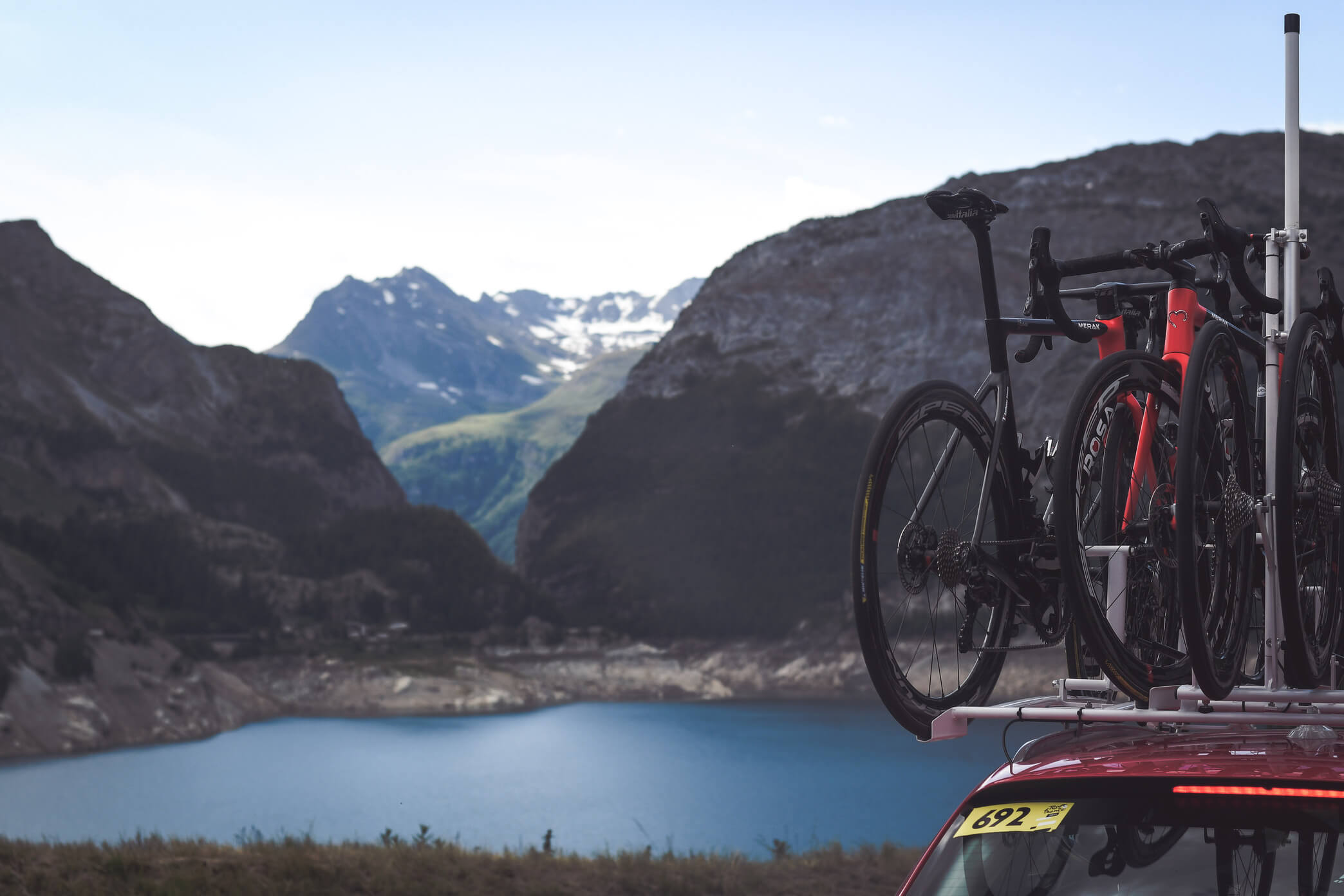 Being part of the De-Rosa sponsored teams means being part of a unique future-focused team in which athletes are the most valuable resource.
Together we compete in races and markets all over the world. Together we've crafted the values that drive us on our day-to-day challenges.  
The Tour the France 2021 has just gone and we would like to thank from the bottom of our heart the Cofidis Team and all the staff, for their great effort during this edition of Le Grand Boucle celebrating the great Team Work that allowed the 8th place overall of Guillaume Martin riding our racing machines Merak, SK Pininfarina and the TT Disc, through the most exciting race of the World Tour.
Here are 10 shots to relieve some of the best moments of this epic journey together! –  Pictures courtesy of Mathilde Lazou.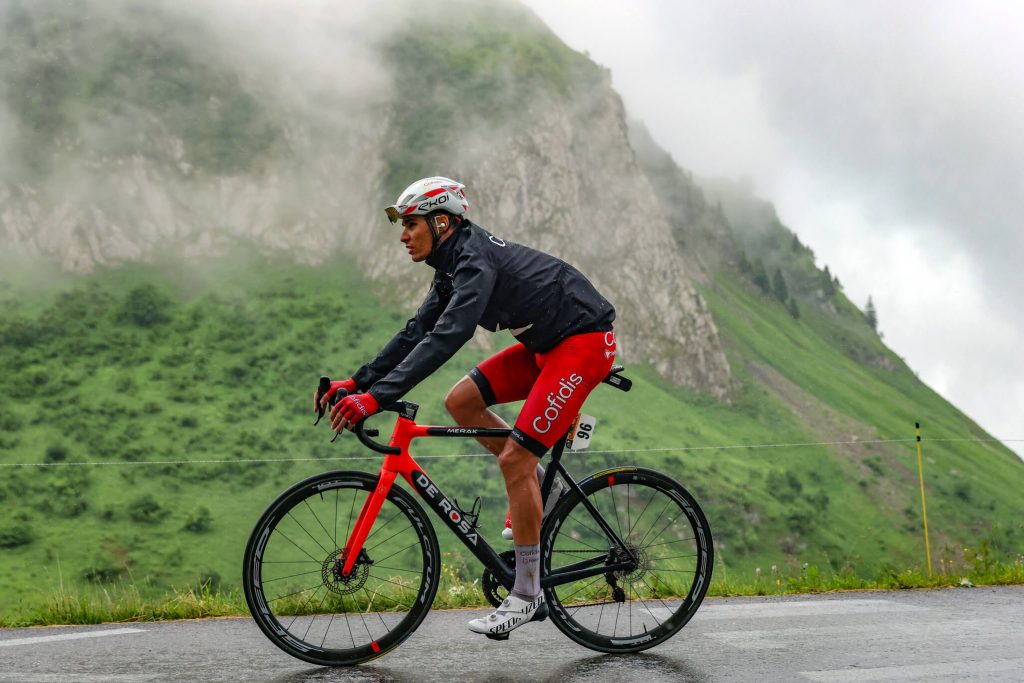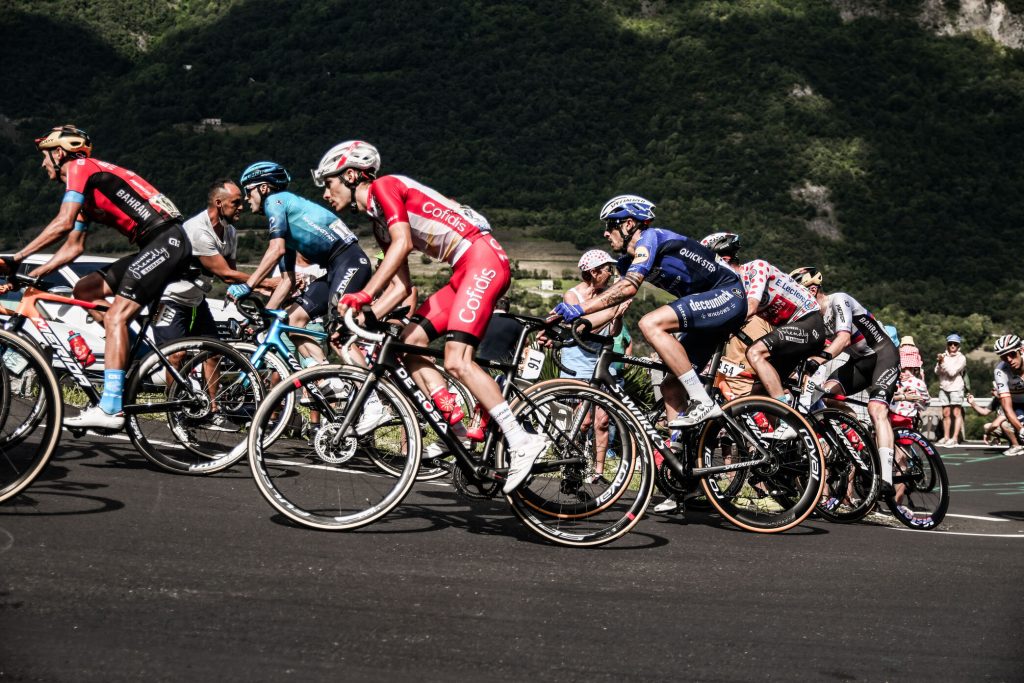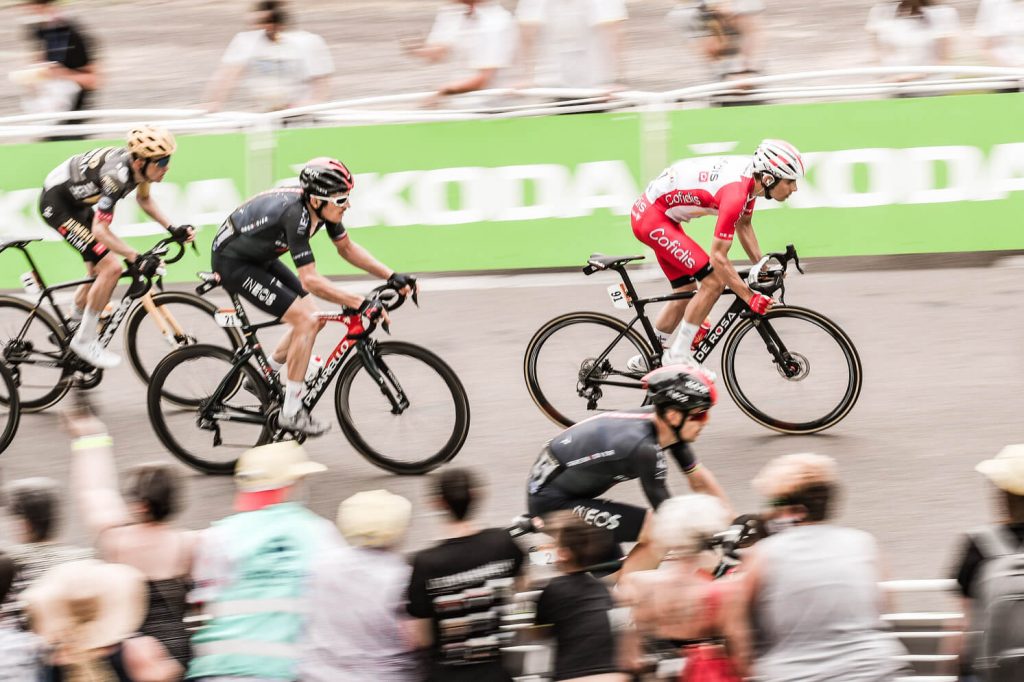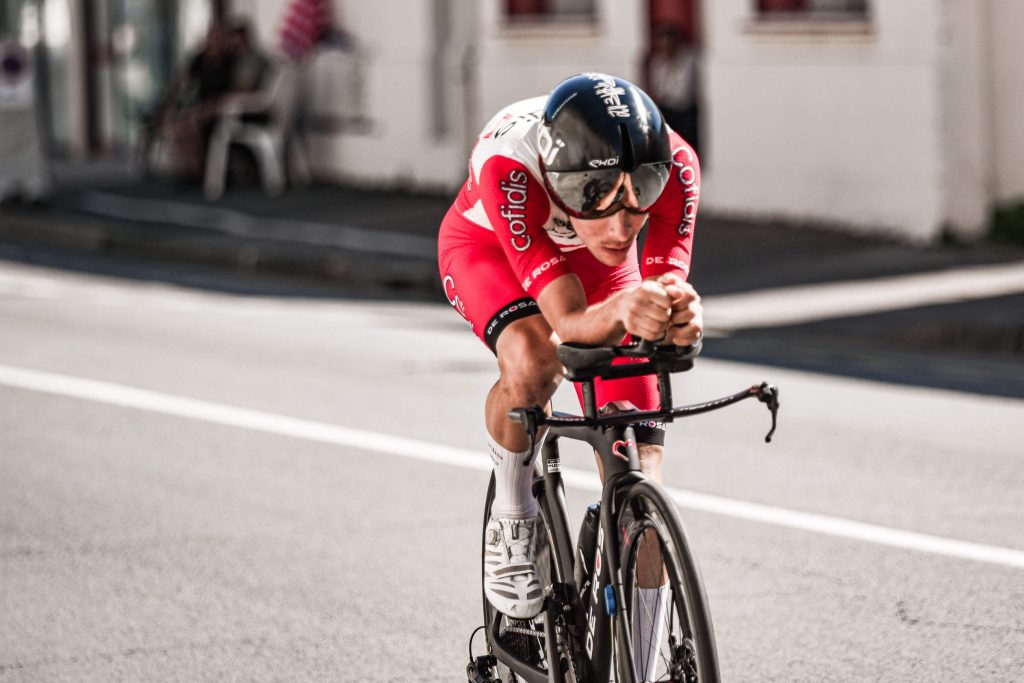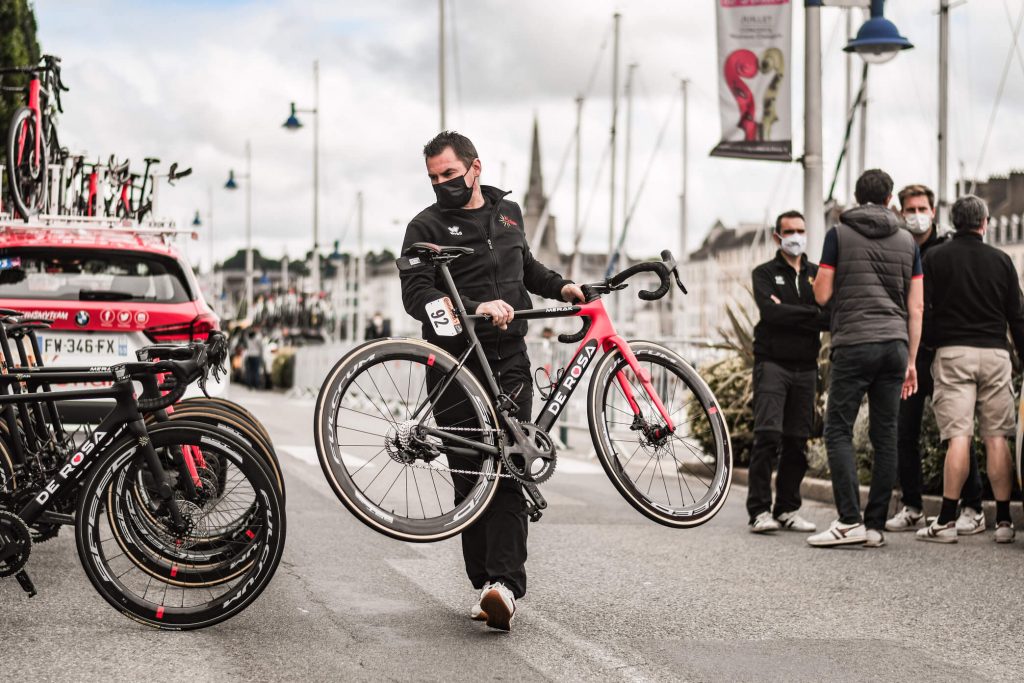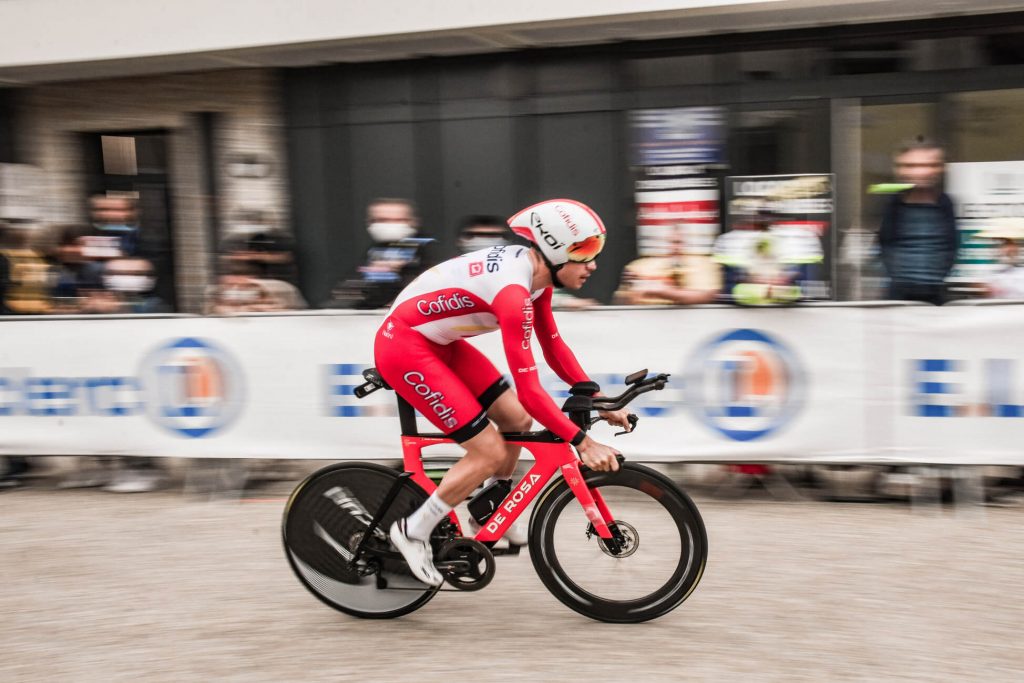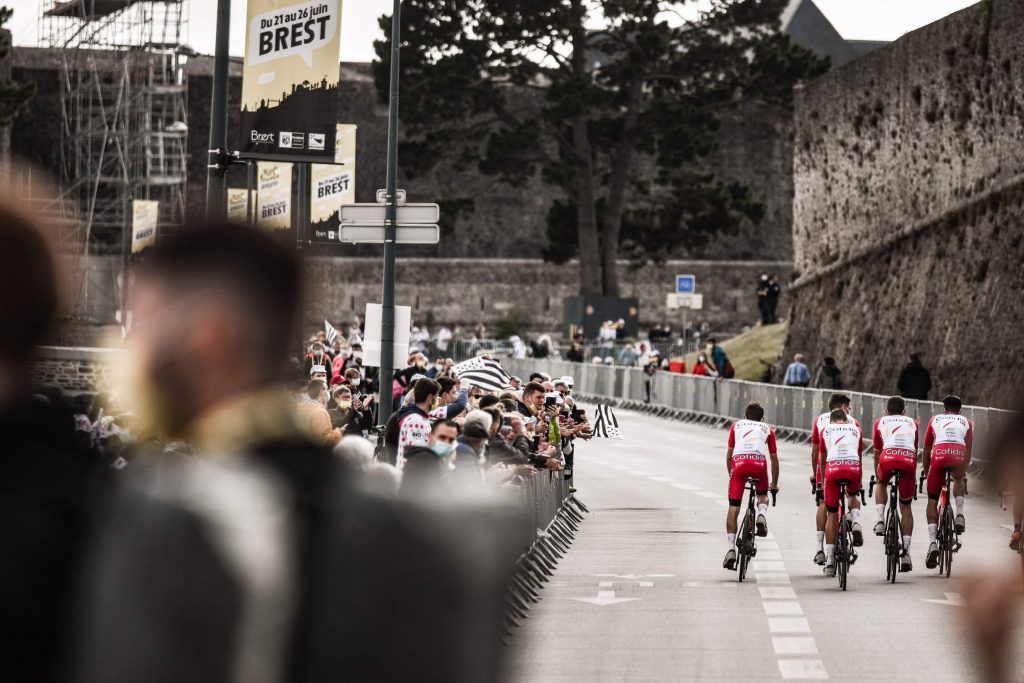 GREAT JOB GUYS, SEE YOU AT NEXT!