NEW 838 | LUXURY WITHOUT COMPROMISE.
Introducing the 838, a creature born to impress.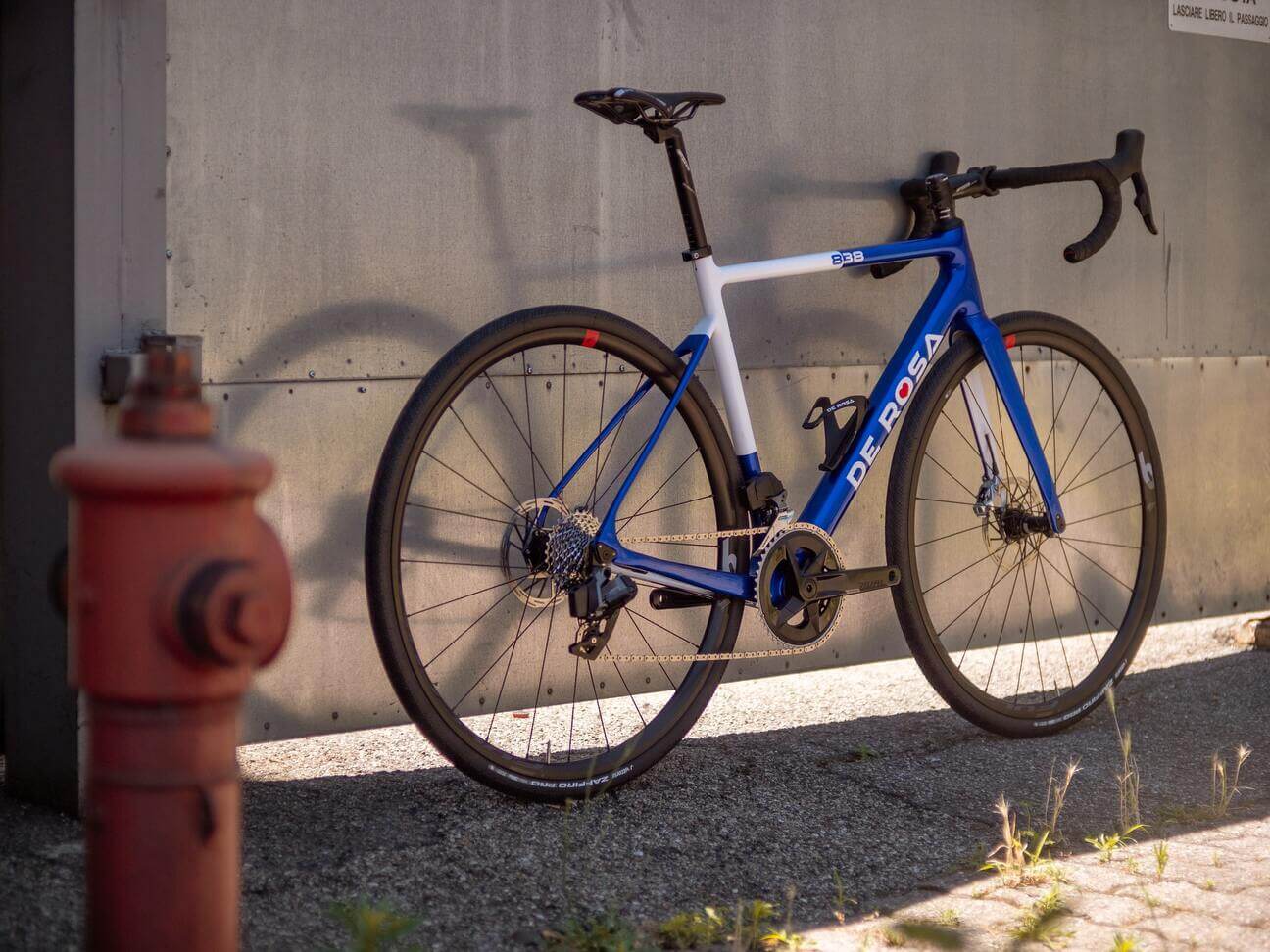 Born from the ashes of one of our very successful projects under a completely new guise, the 838 is our latest creature and doesn't mind frills. Simple, decisive, and captivating lines with a noble purpose: welcome you in De Rosa world, without compromising on performance and style.
The 838 goes straight to the heart and it's like an old Italian song, easy-to-read poetry but one that lets you dream like a child, with your feet on the ground.
The new 838 in the spotlight: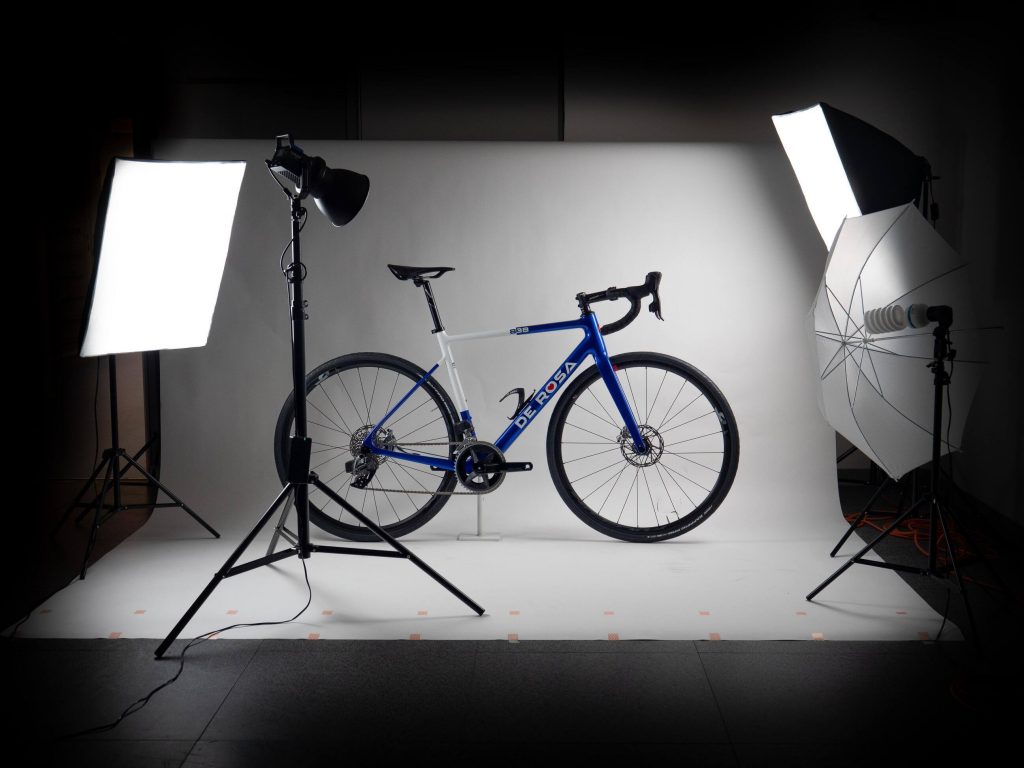 High Module Carbon frame and fork for weight saving and an increased stiffness
Oversized beam tube and new shape of the top tube for additional stiffness.
The shape of the offset seatstays is developed for more comfort and rigidity.
The shape of the straight fork provides strength and precision.
Integrated ducting in one place: for great aestetichs and more aerodynamics.
FULCRUM Racing 4 DB Carbon wheels
Brand New SRAM RIVAL eTAP AXS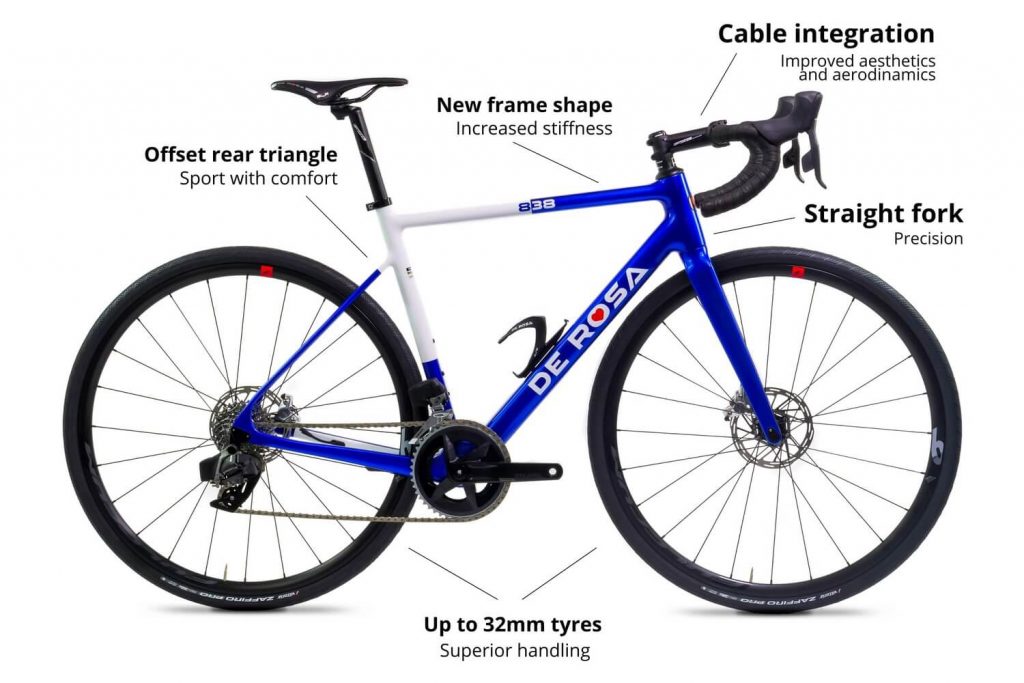 Soon available with different equipment and colors.
STAY TUNED!